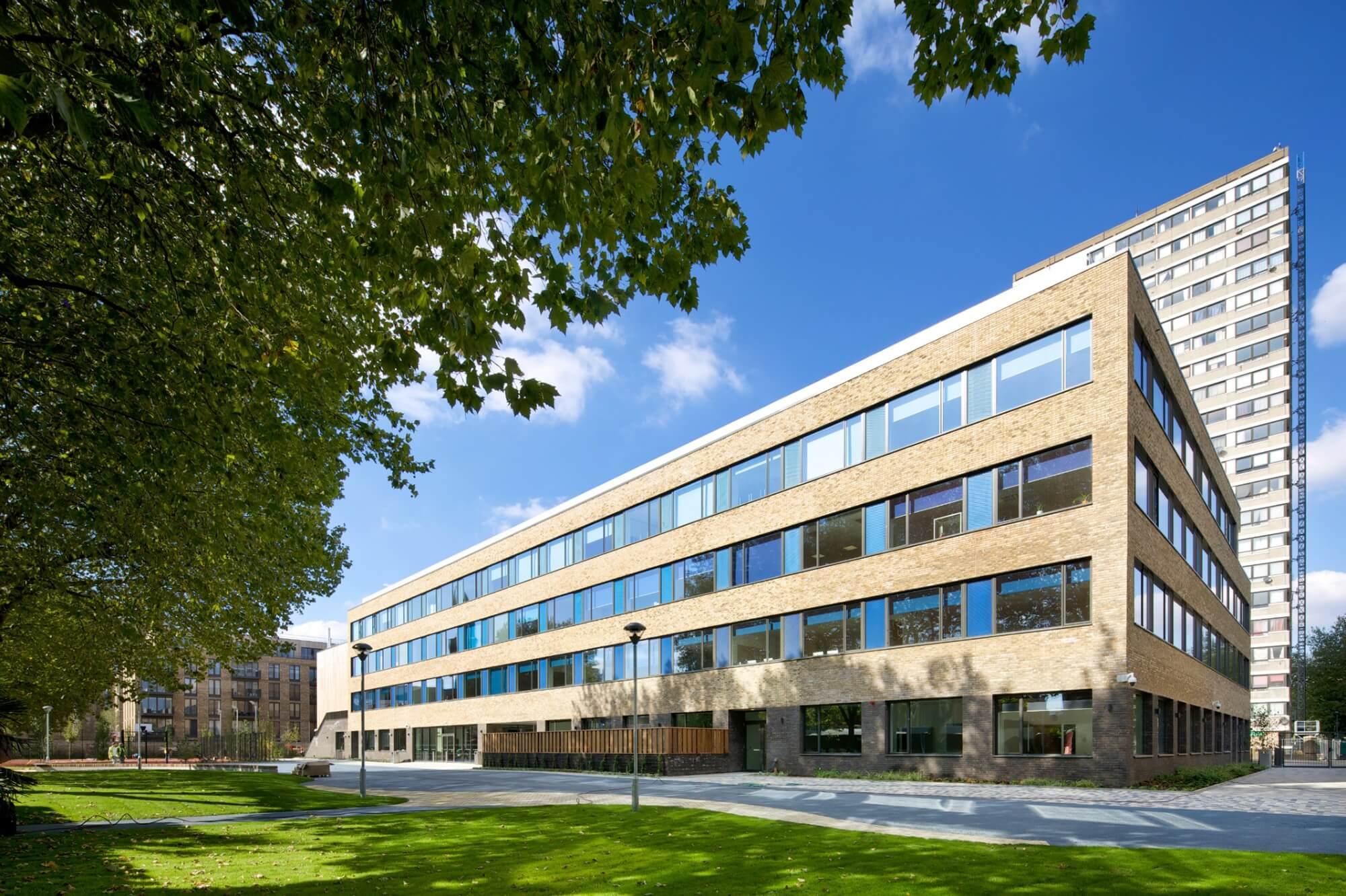 The Importance of Emergency Lighting
Risk must be carried out for business establishments, care homes, hotels, schools, public building amongst others. In every case, there will be a requirement for adequate emergency lighting to be installed and routinely tested.
Emergency lighting is essential for facilitating safe evacuation during dangerous incidents, ultimately helping save lives. It is crucial that the emergency lighting products used are manufactured to a high quality, using the best components. European standards, such as EN60598.2.22, set the criteria, but many products on the market today fail to meet these vital safety and performance requirements.
3E UK's emergency lighting products are manufactured within ISO-registered factories, with most available in DALI or Self-Test capabilities. All of our products fully comply with the appropriate UK and European Directives and are UKCA and CE marked. Our emergency lighting products offer style, quality, reliability, value for money, and most importantly - peace of mind.
Emergency Lighting: Practical Design
Design Considerations
Define:
Escape routes, en-route exits, and final exits (interior & exterior)
Open areas >60m²
Areas with high-risk tasks (moving machinery, heat hazards, etc.)
Disabled toilets & toilets with a gross area >8m²
Alarm call points, fire fighting equipment, and first aid areas
Hours of occupation (sleeping risk e.g., hospital, hotel, etc.)
Select System Type
Determine the most suitable system type for your needs, such as central battery or self-contained duration, etc.
Select Appropriate Ligh Source
Take note of Ra requirements. BS 5266 specifies that luminaires on stairs must provide direct illuminance onto the stair treads. There must be at least two luminaires within an escape route, regardless of size.
Illuminance Design
Escape routes: Max. route width = 2m (if wider, treat as multiples): 1 lux min. along the center line plus 0.5 lux over the central band covering 50% width of the route.
Open areas: Generally greater than 80m² or as determined by Risk Assessment: 0.5 lux min (exclude 0.5m band around perimeter wall).
High-risk task areas: 10% of normal illuminance (no less than 15 lux)
Not with standing the above, emergency luminaires should be located at points of emphasis, such as:
Changes in direction or level (trip hazards)
Close to exit signs
Close to firefighting equipment
Outside final exits
Note: "Close" means within 2 meters.
By carefully considering these design aspects and selecting the appropriate system type and light source, you can ensure that your emergency lighting system is effective and compliant with safety standards. With 3E UK's emergency lighting products, you'll have the added benefits of style, quality, reliability, value for money, and most importantly - peace of mind.
We have over 35 years of experience in delivering actual, quantifiable energy savings harnessing the very latest technology, reducing costs by up to 80%